The HyGenikx Product Selection Tool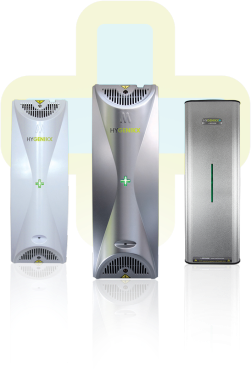 Welcome to the HyGenikx Selection Tool – this tool is designed to support you in selecting the HyGenikx unit best suited to your needs.
HyGenikx units are used across a wide range of settings, where people spend time, living, working or socialising together. Getting the right HyGenikx unit, in the right area will help you to optimise the benefits this technology brings.
You can view an overview of the Hygenikx range and find out more about the different applications HyGenikx is used for by clicking here
The tool will guide you through a simple set of questions to help you work out which HyGenikx will work best. Please use the 
 to see more information about each question. 
Don't worry if you have any questions as you can contact your local seller or email one of our experts info@mechline.com who can provide you with all the guidance and information you need.